Internationally renowned for her six octave powerhouse, velvety vocals and stylistic versatility, CONCETTA is singer-songwriter on the rise who performed with Hit Man David Foster and artists including Michael Buble and Jessica Simpson! She is the familiar voice heard on Universal Pictures soundtracks and dozens of national TV commercials. 
Concetta was recently discovered by world famous songwriter, producer David Foster, a.k.a "The Hitman" who has written hits for Celine Dion, Whitney Houston, Josh Groban, Chaka Khan, Andrea Bocelli and many other icons. Concetta was invited to sing our National Anthem twice for The Boston Celtics and belted it out again for the Boston Red Sox at Fenway Park ! 
Concetta breathes magic into a song teamed up with her own unique sound…making her the "Ist Call" vocalist of producers in the US, and Europe. 
CONCETTA…a name to remember… a voice that encaptivates.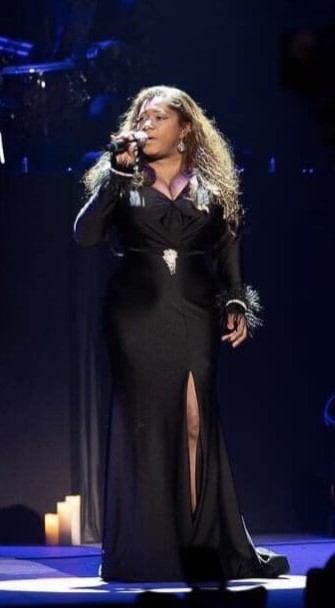 Hear Concetta on the following released singles from Mark Clayton Records: